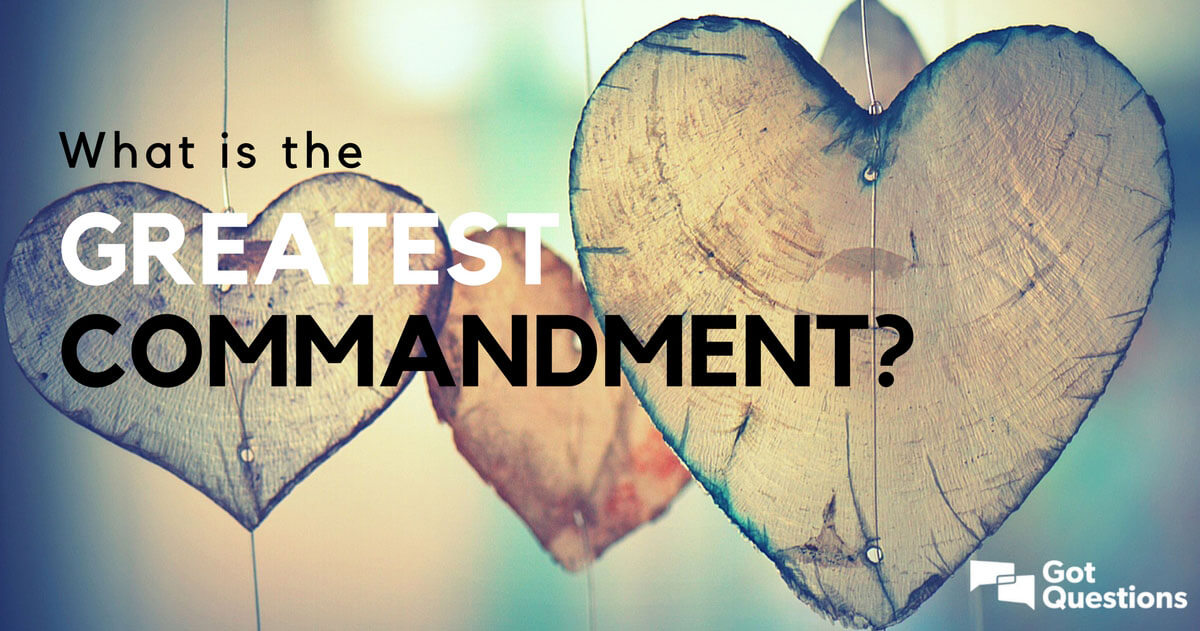 All can be summed up by these two commandments:
LOVE THE STATE, POLITICAL PARTY, ENVIRONMENT, WEALTH WITH ALL YOUR HEART
PROTECT THYSELF FROM YOUR NEIGHBOR AT ALL COST
These are the words of the Master Teacher. They should be the focus, the goal for our lives. If we can aspire to fulfill these two commandments then we will be like him. The purpose of his coming to the earth and dying for all of us was so to set an example of the kind of life we should live, and it can all be summed up by those two simple commandments.
So we should definitely focus all our time, attention, and efforts on things such as supporting the all powerful and enlightened body politic, political issues, environmental activism, attaining wealth and prosperity. This is the gospel and we should spread it every chance we get. Our daily conversations with people at work, school, and at home should be about these things. Here are some examples of how to apply the commandments:
-Everything we post and like on social media should be some meme about a political issue.
-Also we should ignore everything going on in the world around us and just post about what Disney princess we would be.
-Those who have wealth should be put on the highest pedestal for they are clearly blessed from above and living by his word or else they would be poor.
-Also those who have wealth clearly stole and cheated or else they would have never been able to amass all that money, so we should take it from them every chance we get.
-If anyone doesn't agree that the earth will die in the next ten years and humans are the cause, then we should crucify them.
-Also if anyone thinks we need to care about the environment and the effect humans have on it then we should crucify them as well.
-The government is always right and we should surrender our freedom and let them control every aspect of our lives.
-Also the deep state military industrial complex, which is made up of and controlled by PEOPLE, should be abolished so that PEOPLE can take back control of our nation.
Most importantly you have to protect yourself from all the evil people out there, which is everyone who is not you or like you. So everyone needs to have an arsenal of weapons to protect themselves from those other people, the bad guys. Conversely those deplorables with the arsenal of weapons are all evil so we need to take away the weapons to make sure were safe from them.
Hopefully everyone can see how these two commandments dominate and define our lives, and by embracing them we are learning the lessons of the Master Teacher. All this should make sense, and hopefully my words will help you live a life focused and centered on things above.
**UPDATE**
I just re-read MATTHEW 22:35-40 and it actually says the two greatest commandments are:
"THOU SHALT LOVE THE LORD THY GOD WITH ALL THY HEART, AND WITH ALL THY SOUL, AND WITH ALL THY MIND"
"THOU SHALT LOVE THY NEIGHBOUR AS THYSELF"
WELL THAT KIND OF CHANGES THINGS, SO FORGET WHAT I SAID BEFORE AND FOLLOW THIS INSTEAD!!