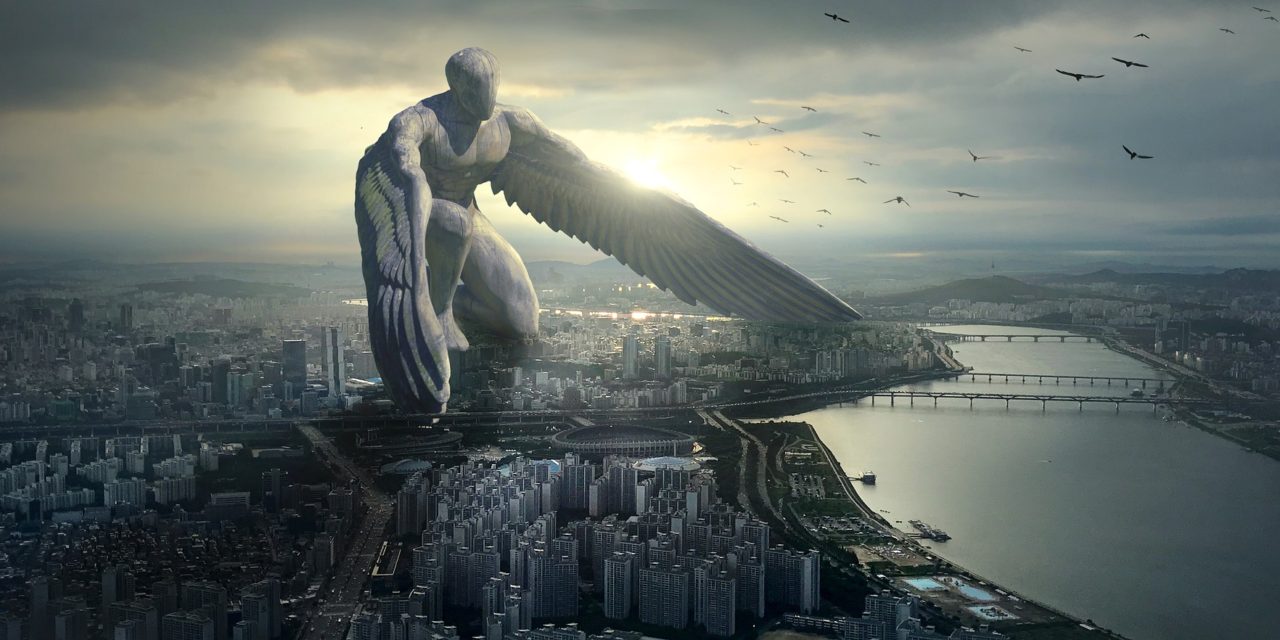 Behold, I woke on Wednesday morning November 4, 2020. I was happy to be blessed by the Most High with another day. I headed out into the world and there was great sorrow for some and great joy for others. I had great joy because I knew how much grace had been shown to me by the Savior, and I thought maybe the others who were happy shared this same feeling and the ones who were sad were that way because they don't know the Savior. I found out that all of their feelings were based off the election of a new king, and nothing to do with blessings that they had received from their Heavenly Father.
I continued on until I came to a sight that amazed me. Their was a crowd of people that wanted to fight each other. They were evenly divided and some had various weapons and wore the armor of their chosen side. There was red and blue and letters and symbols like 'Q' and 'BLM'. None of them said anything that sounded like it came from the Holy Word, they quoted only from the things of man.
You see the election of the new King of America had been a bitter contest that brought division among the people. The amazing thing was that someone stood in between them and called for peace. This person reminded them of The Way and that they should seek to love their neighbor not hate them. The people were touched that this person risked themselves to take a stand for a truth that many of the crowd said they believed in, but hadn't been practicing. Weapons began to be put down on the ground, and anger turned to sadness as the crowd began to realize that they had become hypocrites and worshipers of false idols. They repented and vowed to never again worship at the feet of the Donkey and the Elephant, but would fully embrace the Lamb. Vowed to be guided by the Holy Word and not amendments in the constitution.
Soon moments like this began to happen everywhere and the Way, the Truth, and the Light began to spread and take hold in people's lives.
Could this be true?